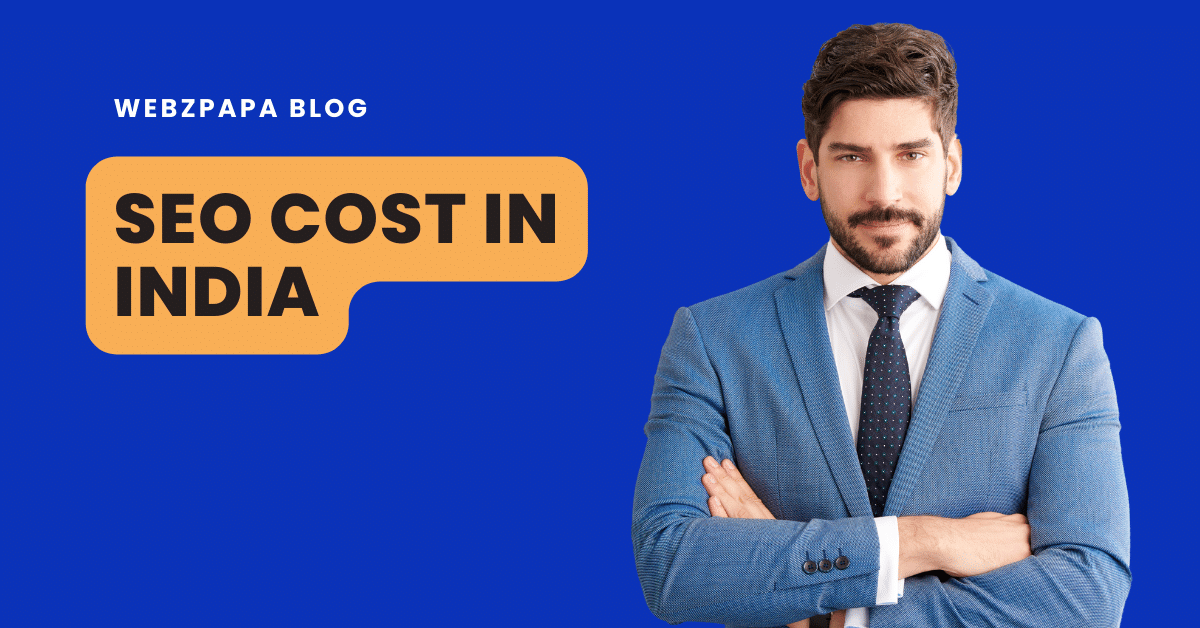 Search engine optimization is a very important and often complicated field. Several factors go into the success of an SEO campaign, and unfortunately, only some are qualified enough to handle it successfully. In this article, we will discuss 3 important tips for hiring the best SEO experts in India.
An Introduction to SEO
SEO is one of the most important aspects of online marketing. It helps you rank higher on search engine results pages (SERP), which can result in more website traffic and, ultimately, more sales.
There are a few things to remember when hiring an SEO expert in India. Here are some tips:
Location is key
When choosing an SEO expert, be sure to consider their location. Some experts are better equipped to work with local businesses, while others are better suited for larger brands and international clients. Choose someone who has experience working with both types of clients.
Experience is key
Another important factor to consider when hiring an SEO expert is their experience. Unless they have extensive experience working with SEO, you may not get the best results from them. Make sure you ask potential candidates how many SEO projects they have completed and what kind of results they achieved.
The Price point is important
The price point for SEO services will vary depending on the consultant's expertise and location. Still, generally speaking, good quality service will cost between 10,000 and 50,000 rupees per month.
What is the Cost of SEO in India?
Looking to get your website ranked higher in search engines? SEO (search engine optimization) is a strategy you should consider. The good news is that SEO can be relatively affordable if you know where to look. Here are some tips to help you calculate the cost of SEO in India:
Identify Your Digital Goals.
Your first step is to determine your goals for SEO. Do you want to grow your traffic volume or increase brand awareness? Once you have a goal in mind, it will be much easier to start narrowing down the options for how best to achieve it.
Assess Your Current Position & Competitors.
Once you know your goals, it's time to assess where you currently stand and compare yourself against your competition. This will give you an idea of which areas need improvement and where resources may be better spent.
Evaluate Your Website's Presentation & Contents.
Once you know where your challenges lie, it's time to look at your website's presentation and content. Are pages well-written and easy to navigate? Are all of your images properly tagged and organized? Is there unnecessary clutter on pages, or could more space be allocated for important content?
How much will it cost to optimize a single website in India?
SEO (search engine optimization) in India can be quite expensive, depending on the required level of optimization. A basic SEO strategy may only cost a few thousand dollars, whereas more comprehensive and intensive optimizations may run into tens or hundreds of thousands.
When considering whether or not to hire an SEO expert in India, it is important to consider the following factors:
-The needs of the website(s) being optimized
-The level of optimization desired
-The budget available
-The timeframe for the optimization project
If the needs of the website(s) being optimized are relatively simple, then a lower level of optimization may be adequate. If, however, the website requires more comprehensive or intensive optimizations, then hiring an expert may be necessary. Additionally, if budget is a concern, then determining whether or not to hire an expert may depend on the scale and complexity of the project. Alternatively, fewer intensive optimizations may be feasible if time is an issue.
Generally speaking, SEO experts in India will charge based on the level of professionalism and expertise they bring to the table. The following are some common costs associated with SEO work in India:
-Initial consultation fee
-Monthly fee for ongoing work (including updates/changes as needed)
-Costs related to specific optimization strategies (such as link building, backlinking, etc.)
How do you select the best SEO Company for your business?
So, you've decided that Webzpapa is the right move for your business. Congratulations! Here are a few things to keep in mind when selecting the best company to work with:
1. The size of your business: If your business is relatively small, you can likely get away with working with a smaller, local SEO company. But if your business is larger and has wider global ambitions, you may be better off working with a larger, more international SEO firm.
2. The level of expertise the company has: Ensure you are interviewing several companies before making a final decision. Different companies specialize in different aspects of SEO (link building, on-page optimization, social media marketing, etc.), so it's important to determine which areas are most important to your business and who will be best suited to help you achieve your goals.
3. The price range: Not all SEO firms charge the same prices – some are significantly more expensive than others. It's important to research and find a company whose services align with what you need and budget for.
4. The timeframe for the project: Some companies offer shorter timelines (typically 6-12 months), while others offer longer timelines (up to two years). It's important to determine how long the project will take and choose a company that can accommodate that timeline.
Finding India's Best SEO Companies Online
When finding India's best SEO companies online, knowing where to start cannot be easy. Here are a few tips to help you find the right company for your needs:
Do your research
Before hiring a professional SEO company, make sure you do your research. Look at their past work and reviews online. This will give you a good idea of their skills and experience.
Consider cost vs. quality.
Cost isn't always the best quality indicator for SEO services. Sometimes more expensive services may not offer better results than cheaper options. It's important to weigh the cost of the service against the potential benefits before deciding.
Ask for referrals
If you don't have any specific requirements or questions about specific SEO companies, ask your friends or acquaintances for referrals. They may have used a company like Webzpapa in the past and can give you an excellent recommendation.